Founded right here in Emporia, Dynamic Discs is the nation's premier disc golf brand. Shop thousands of discs and gear at their flagship retail store, or schedule a tour of their world headquarters.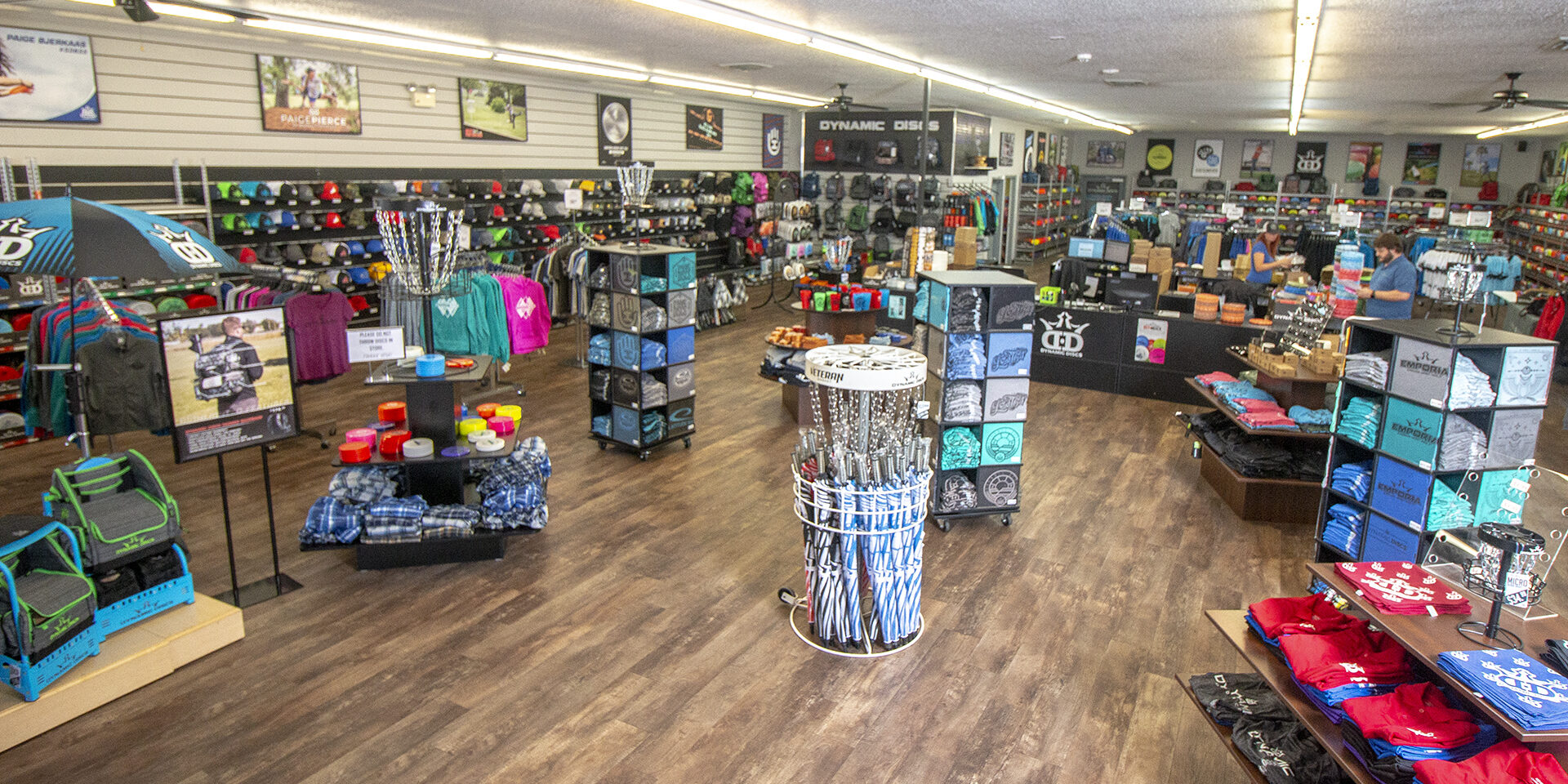 Dynamic Discs is the dynasty behind the disc golf movement in Emporia. Founded in March 2005 by Jeremy Rusco (in his basement), the company now employs around 50 workers. With…
Read More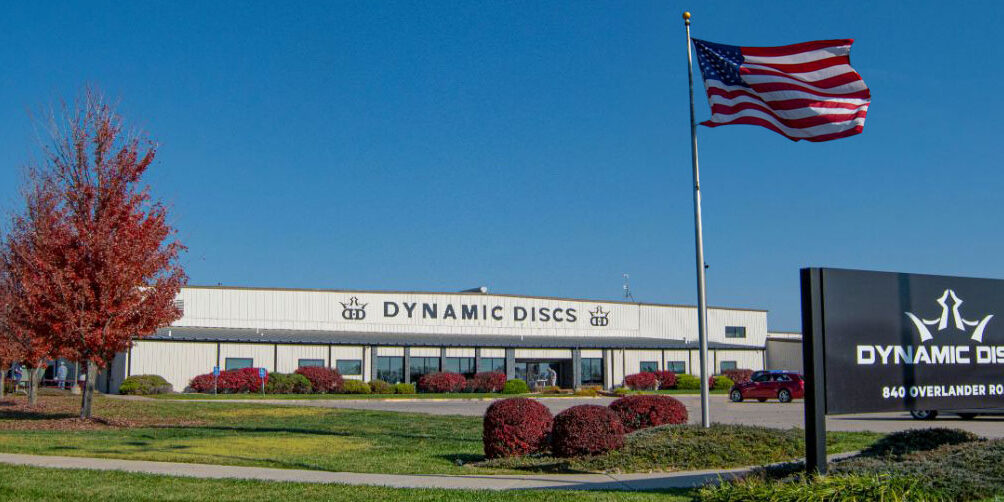 Have you ever wondered what over a quarter of a million discs in one place look like? Would you like to see it in person? Founded right here in Emporia,…
Read More
These local spots rank as disc golfers favorites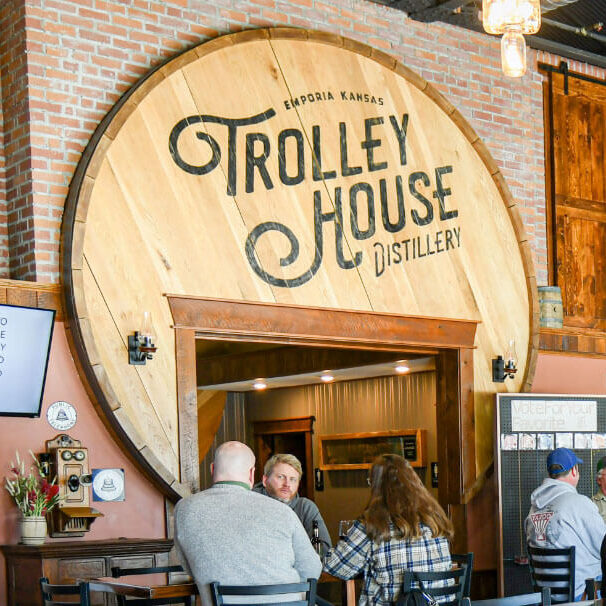 Trolley House Distillery is one of only a handful of microdistilleries in the state of…
Read More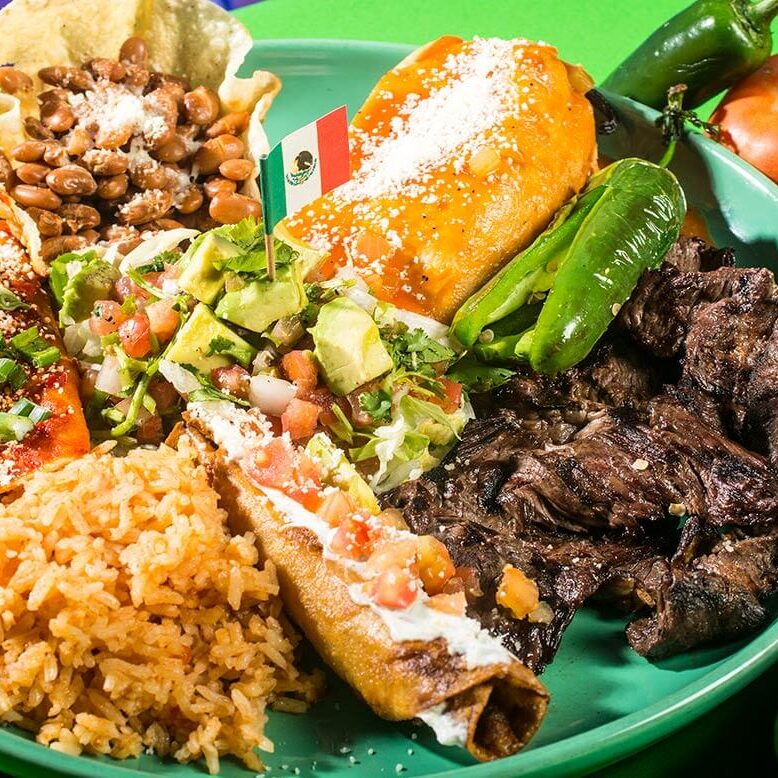 Generous portions of the Ramos family collection of delicious authentic Mexican cuisine will delight your…
Read More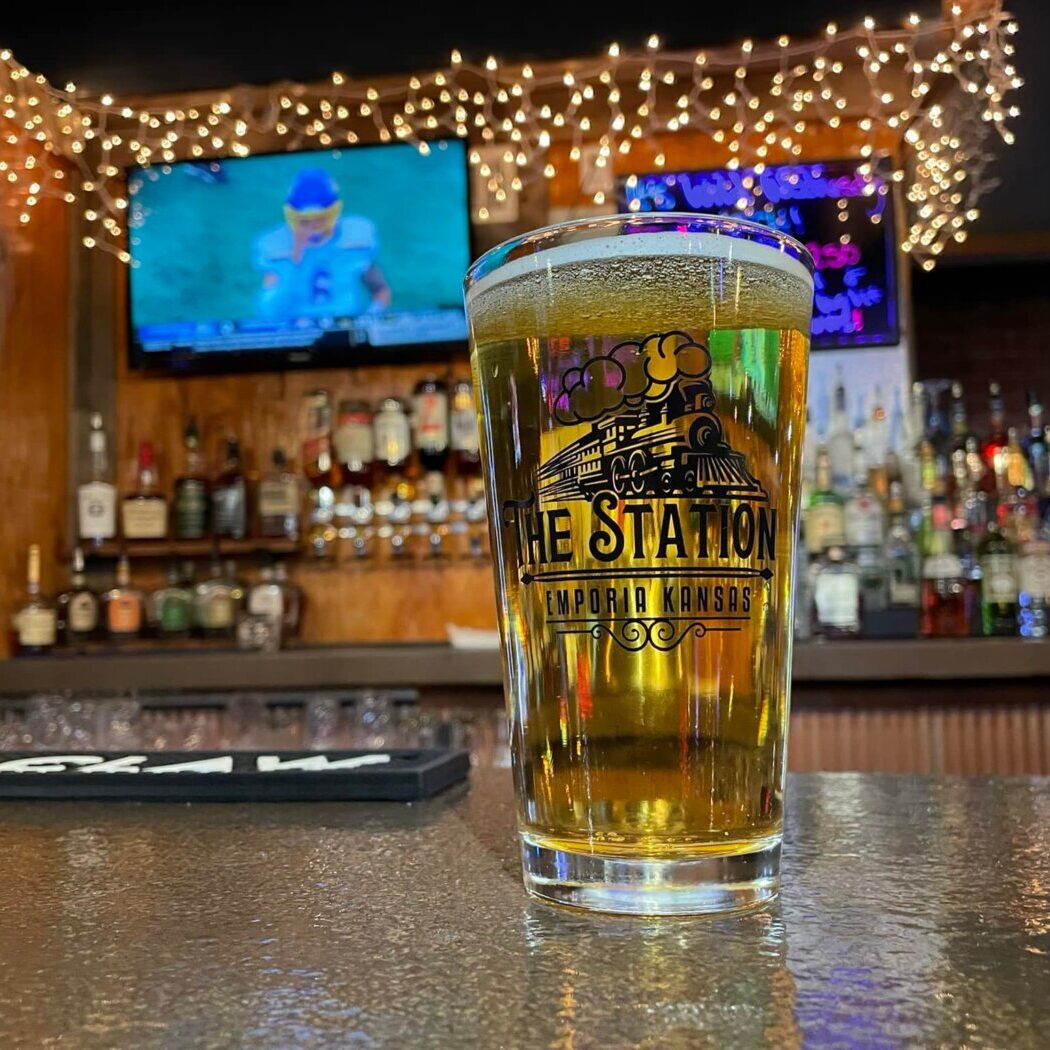 Sorry, we couldn't find any posts. Please try a different search.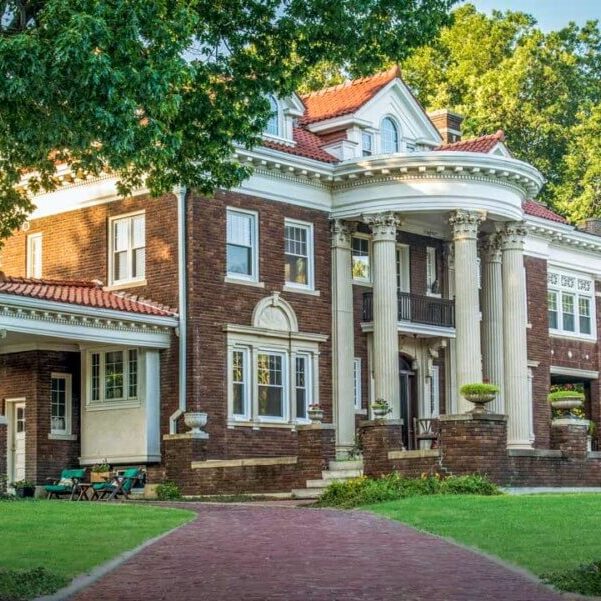 #1 Disc Golf Small Town in the U.S.
Make Emporia your base camp for exploring all the courses in town, as well those in nearby communities. Check out local options for hotels, B&B's, and campgrounds.