UNBOUND Gravel, known as the "World's Premier Gravel Grinder" is the top gravel endurance cycling race in the world and is owned and produced by Life Time Fitness. The race is held annually, the first weekend after Memorial Day. The signature event is 200 miles of hilly and rocky roads through the Flint Hills, and if you think Kansas is flat and barren you are sorely mistaken. This route is beautiful, remote, and incredibly difficult.
UNBOUND Gravel is all about self-sufficiency and pushing through brutal terrain and weather. Riders can go for miles without seeing another person, a car, or a source of water or food.
The fastest riders finish in 10-11 hours, while some participants take up to 21 hours. Many who start the race reach their breaking point and drop before reaching the 200-mile goal. However, those who conquer this event are rewarded with the glory of an EPIC finish line party in Downtown Emporia.
If 200 miles doesn't seem like enough of a challenge, you can try your hand at the UNBOUND Gravel XL. The XL is a limited field, 350-mile race that was added to the line-up in 2018. A competitive High School ad JR High race was also added to the original line-up of shorter ride options such as the 100-mile race, the 50-mile Fun Ride, and the 25-mile Community Fun Ride.
Over 3,000 riders participate in the event each year, and many thousands more descend on Emporia to witness this incredible feat of human endurance.
Thousands of fans wake up before sunrise to watch the riders take off from the Granada Theatre at 6 am. Downtown Emporia hosts special events throughout the day, with the finish line party, beer garden, and music kicking off in the afternoon and going late into the night.
Whether to ride, or watch, make plans to join us this year in Emporia!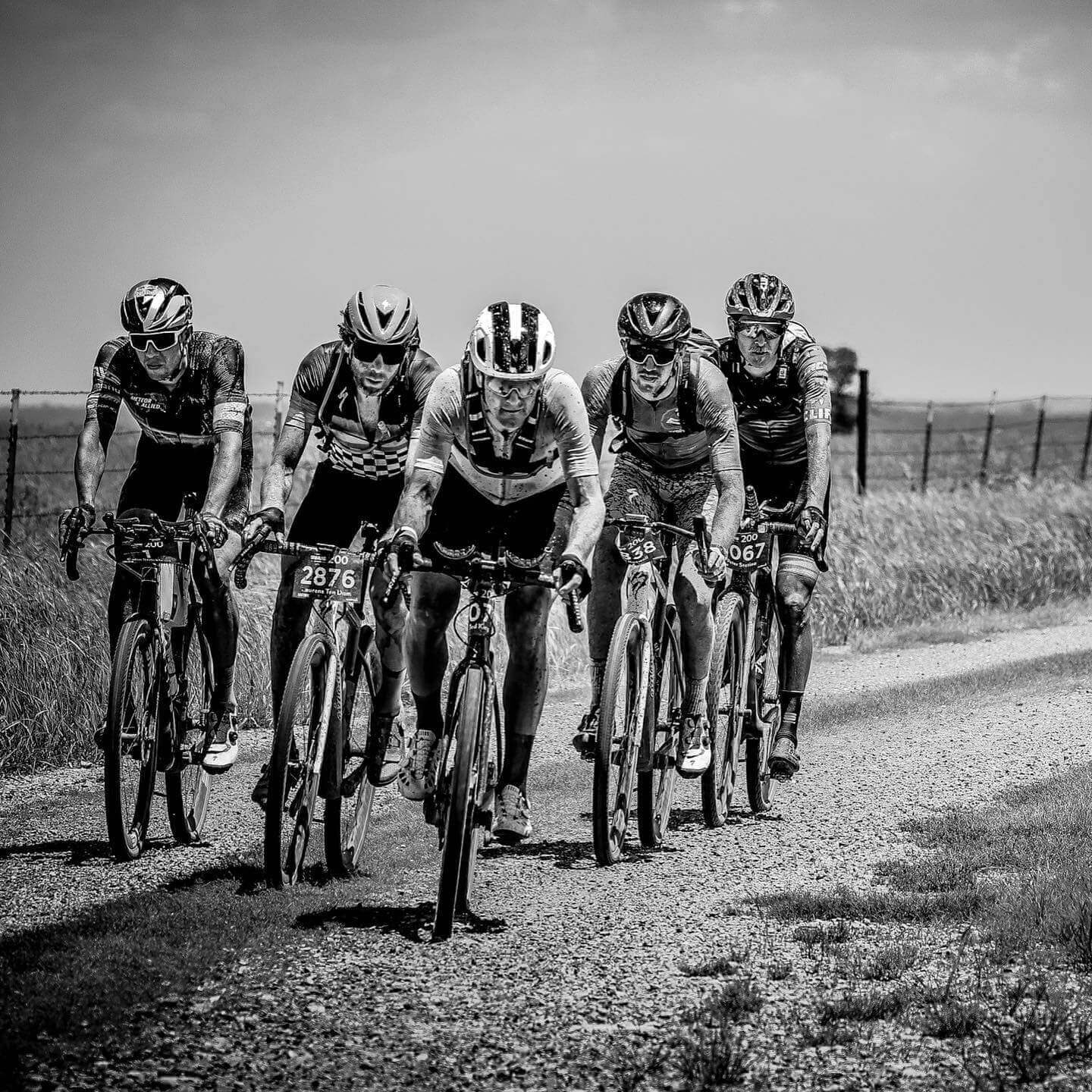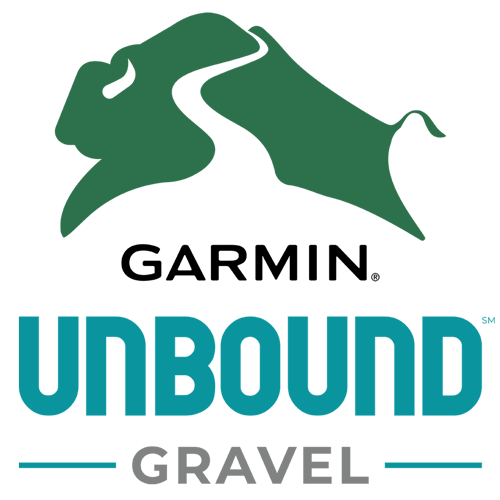 Garmin Unbound Gravel Media Coverage
More to do during Unbound Week
Don't miss these other cyclist-friendly spots while you're in town
Recently voted best bar in the Flint Hills, Mulready's Pub is the place for craft…
Read More >