Dia de los Muertos, meaning "Day of the Dead" is a traditional hispanic holiday originating in Mexico. It is a celebration of life and death, and is meant to honor family and friends who are no longer with us. It is a day of fond memories, dazzling color and life-affirming joy. Emporia's Day of the Dead celebration is hosted by local non-profits Hispanics of Today and Tomorrow and Emporia Main Street.
Join us in beautiful downtown Emporia to experience this fun, colorful festival. Events kick-off at 10:30 am with a parade down Commercial Street. The rest of the day will feature food trucks, vendors, music, dancing other activities for families to enjoy. Come celebrate life and loved ones while experiencing a unique cultural tradition.
After Saturday's festivities, stay a night and check out these other family-friendly things to do in and around Emporia.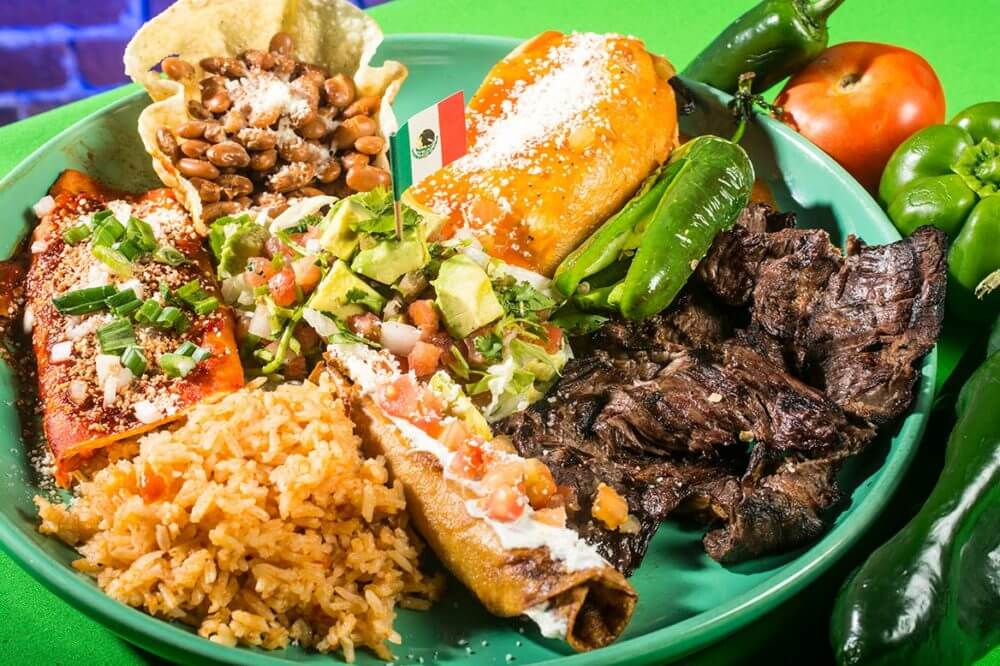 Generous portions of the Ramos family collection of delicious authentic Mexican cuisine will delight your…
Read More >