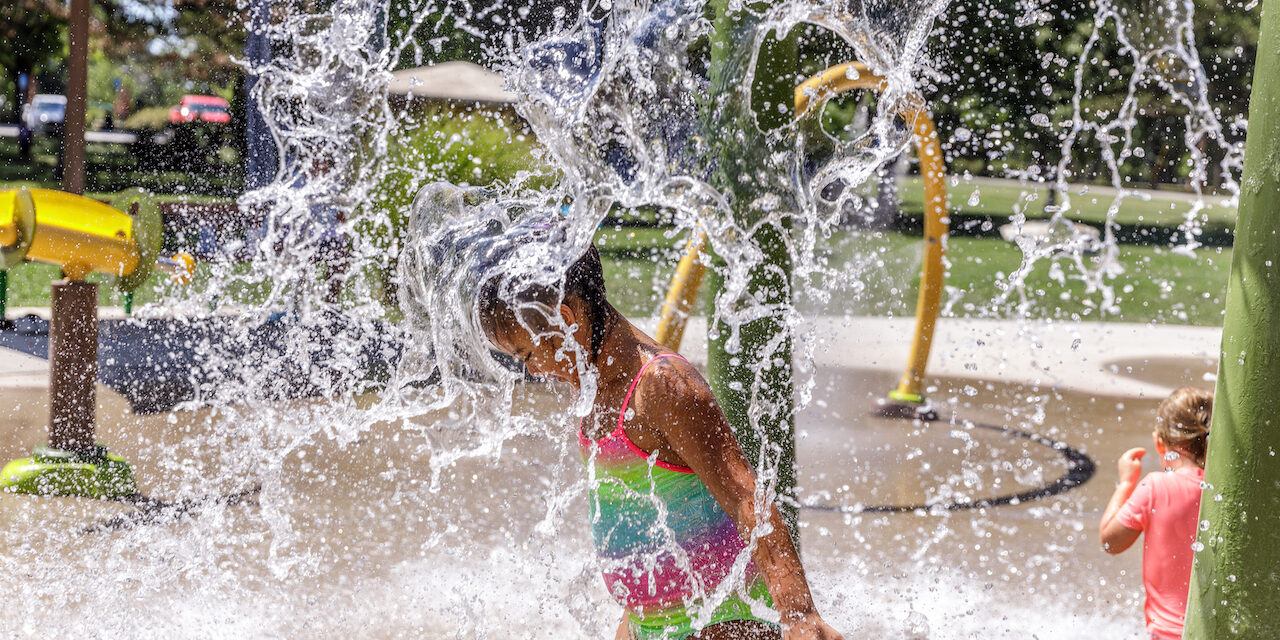 For nearly 100 years, Peter Pan Park has been one of Emporia's largest and most beautiful parks, with over 50 acres to explore.
The park, one of several in use during the Dynamic Discs Open, has a challenging 18-hole disc golf course with a variety of features and is a favorite of many disc golfers. Additional features include a splash pad, playground, a four-acre lake, tennis and horseshoe courts, a ball field, and plenty of picnic tables and shelters throughout the park.
The original land for this historic park was donated in 1927, by author and famous Emporian, William Allen White. His daughter, Mary, had been tragically killed in a horseback riding accident at age 16. White donated the land as a tribute to Mary, writing that "she was a Peter Pan who refused to grow up." There is a memorial bust of William Allen White along with plaques telling Mary's story on the southeast side of the lake.
There are several historic limestone structures throughout the park that were WPA projects, including one that was known as "Monkey Island." Many decades ago, the Monkey Island structure was surrounded by a moat and housed several rhesus monkeys. Dynamic Disc's Monkey Island Open, held at the park in March, takes its name from this piece of history.
Disc Golf Course Map: