It's Hot. Here's a Few Cool Things to Do This Month!

Posted on Jul 17, 2018 by Visit Emporia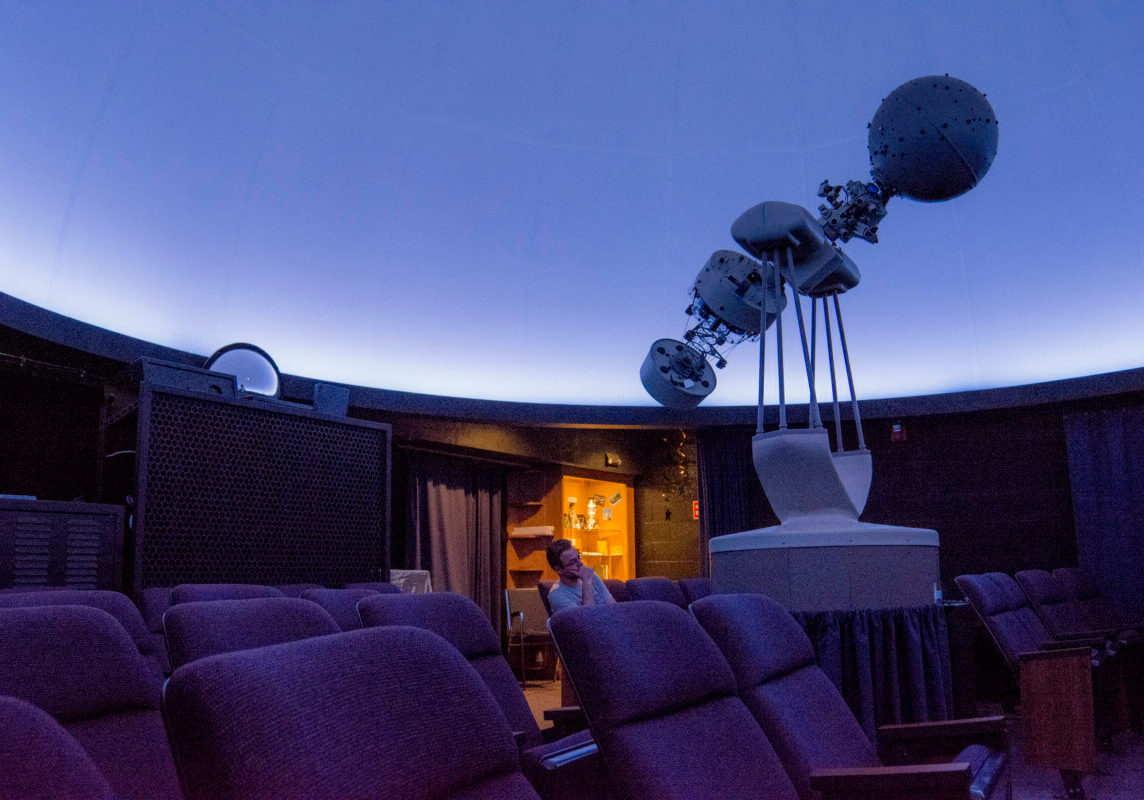 It may be sweltering outside, but Emporia is bursting with summer fun events for all ages. We've rounded up some of the best options for indoor, evening, and late night fun in E-town – so you can venture away from your A/C and still stay (mostly) cool.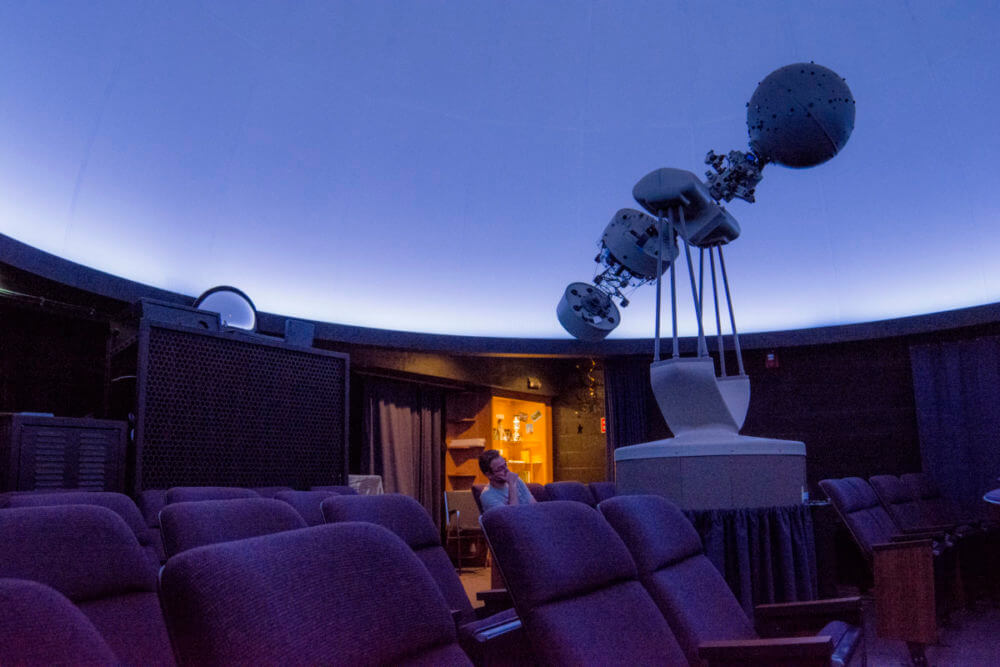 Full Dome Shows at Peterson Planetarium
When: Daily July 17 through 22, 5pm to 6pm
Where: Peterson Planetarium, Cram Science Hall 31, ESU Campus (map)
Cost: FREE
Peterson Planetarium is opening their doors for a week of free shows in their cool, dark theater. Kids and adults alike will love watching science topics ranging from the universe to super volcanoes come to life under the 24 foot dome. See the full schedule and show descriptions here. Reservations encouraged. Call 620-341-5636 or email [email protected].
---
Moonlight Madness
When: Thursday, July 19 from 5pm to 11pm
Where: Downtown Emporia
Beat the heat and shop in the evening! Your favorite local downtown shops will be open late with special savings and promotions throughout the night. More info at emporiamainstreet.com.
---
Live in the Lot
When: Friday, July 20 at 7:00 pm
Where: 7th Ave between Commercial St & Merchant St 
Cost: FREE
Don't miss the last show of the Live in the Lot summer concert series featuring Sass Monkey, with Flint Hills Music Summer Rock Band and Tarnished Brass. Special activities for kids will be provided by the Emporia Arts Center. Local eatery Do-Bs will be set up selling food and cold drinks starting at 6:30 pm.
---
DEBA-Fest
When: Saturday, July 21 from 2pm to 9pm, followed by a 90's Throwback Party at 9:30pm
Where: Downtown Emporia Bars – Radius Brewing Company, Mulready's Pub, Town Royal, and Charlie's Place
Dress up in your 90's retro best and sip on a cold one at Emporia's watering holes. Buy a lanyard in advance at a participating location for $5 to get exclusive specials. End the night at Town Royal for 90's Throwback Party!
---
Vintage Treasure Market
When: Saturday, July 21 from 10:00 am to 4:00 pm
Where: Flint Hills Mall, 1632 Industrial Rd
Stay cool indoors at the mall while shopping for antiques and the perfect vintage find!
---
Ellen Plumb's After Dark
When: Saturday, July 21, from 6pm to midnight
Where: Ellen Plumb's City Bookstore, 1122 Commercial St
Emporia's local independent bookstore is open until midnight on Saturday nights! Visit the bookstore for late night shopping and a variety of quirky and fun events.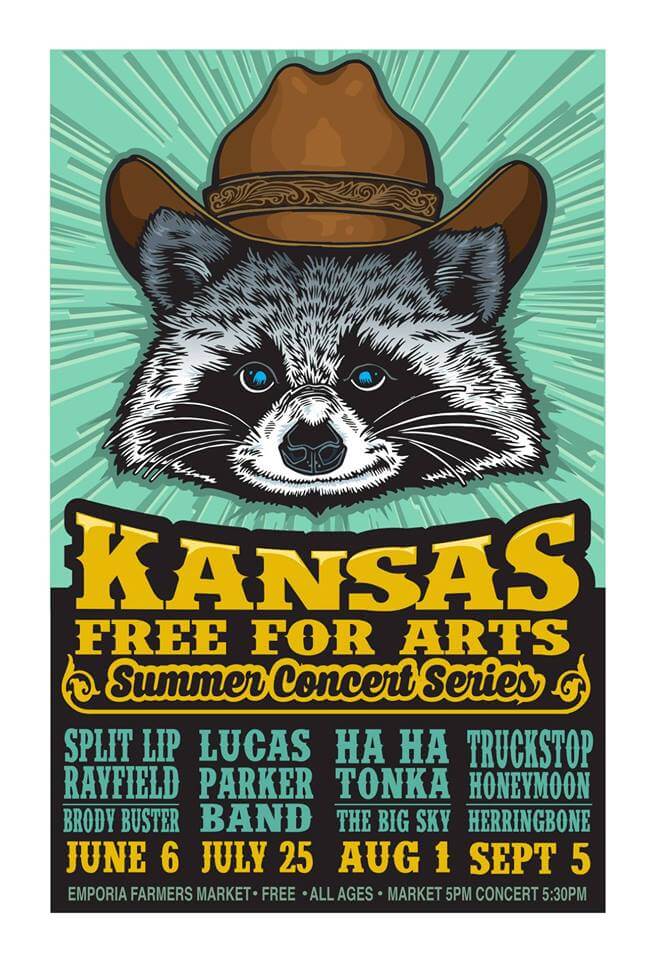 ---
Kansas Free for Arts Summer Concert Series
When: Wednesday, July 25 at 5:30 pm
Where: Emporia Farmers Market, 7th Ave & Merchant St
Cost: FREE
The forecast for the 25th predicts a high of 89° with partly cloudy skies, so take advantage of a small break in the heat to visit the Farmer's Market, shop for some fresh produce, and listen to the Lucas Parker Band!
---
Ghostbusters LIVE ACTION GLOW IN THE DARK
When:  Saturday, July 28 at 7:00 pm
Where: Emporia Granada Theatre, 807 Commercial St
Cost: $8
This isn't just a showing of the 80's classic movie, Ghostbusters. You'll be fully involved in the experience! Expect smoke & lights, sirens, wind and rain, a life-sized Slimer, and flying marshmallows! The first 300 people receive a pair of Glowstick Eyeglasses & a foam LED Glowstick to help fight off the ghosts! Tickets available at emporiagranada.com.
---
Just Passin Through at Bourbon Cowboy
When: Saturday, July 28 at 10:00 pm
Where: Bourbon Cowboy, 605 Commercial St
Get your boots on for some cool live music at Bourbon Cowboy. It's outlaw night with the classic sounds of Just Passin Through.
---
And if you'd rather go jump in a pool…
Jones Aquatic Center
When: Now through August 19th. Mon-Thurs, noon to 6:00pm and Fri-Sun, noon to 8:00pm
Where: 4202 W. 18th Avenue
Cost: $5 adults / $3 kids under 16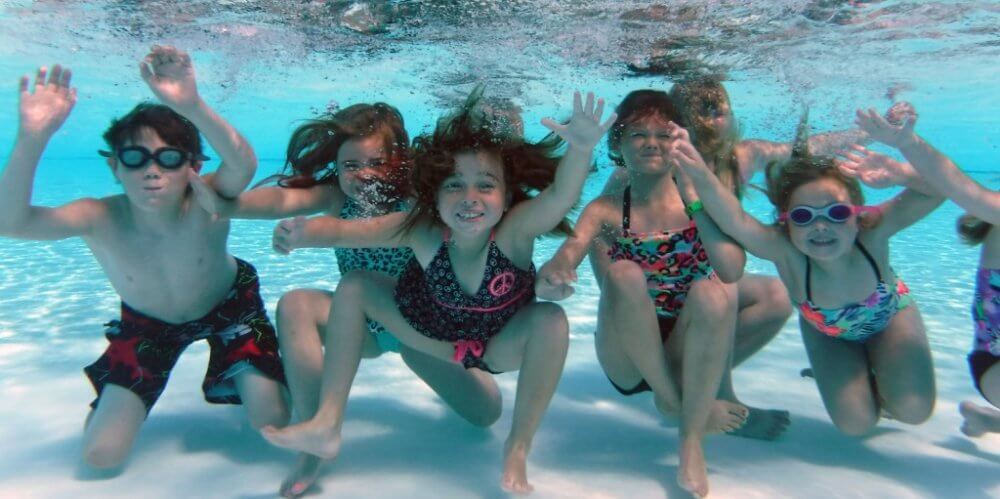 Visit Emporia
Visit Emporia welcomes travelers and meeting planners, and serves as the visitor information center for Emporia, Kansas and surrounding area.
Subscribe
Want to stay up date on things to do in Emporia? Enter your email and get weekly updates delivered to your inbox!