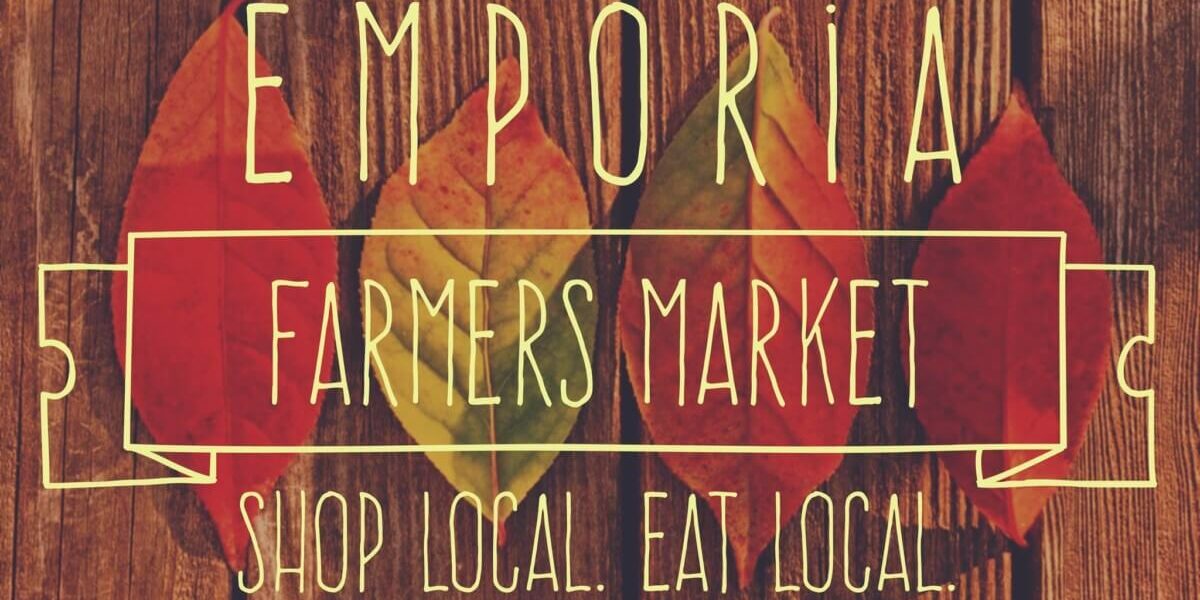 Shopping Categories: Food
Bringing the best of home-grown, home-baked, and hand-crafted to Lyon County since 1982; by local farmers, gardeners and artisans. Come for the great produce; stay for neighborly smiles and visiting!
SUMMER HOURS
May: Saturdays 8:30am – 10:30am
June-October: Saturdays 8:30am – 10:30am and Wednesdays 5:00pm-6:30pm
WINTER HOURS
November-April: 1st & 3rd Saturdays, 10am-noon (Location is moved indoors to Waters True Value at 2727 W HWY 50, Emporia).