Posted on May 17, 2021 by LeLan Dains, Director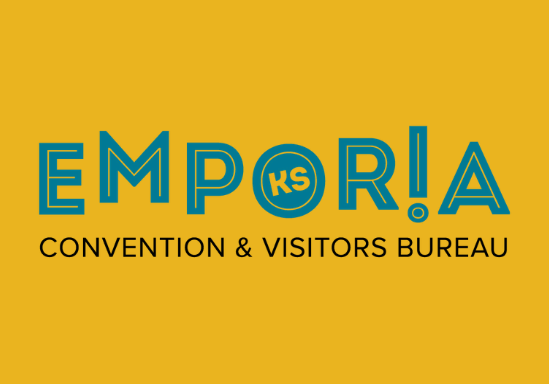 Emporia is truly in the middle of it all. We are centrally located on the Eastern portion of the state, which puts us within 2 hours or less of all major Kansas cities. We are pretty darn easy to get to. It's less than a 2 hour drive if you are flying into Kansas city or Wichita. But, how do you get yourself from the airport to Emporia? You have a couple of options with Ubers / Lyfts and naturally, you could rent a car. But, those can be cost prohibitive for some who are trying to complete their journey to Emporia on a budget.
Fortunately, there is another way! Our very own Lyon County Area Transportation (LCAT) provides airport pick up. And they do so for only $45 a trip. Pick ups and returns must be scheduled in advance. The sooner the better as space can be limited, especially during one of Emporia's special event weekends.
To make a reservation simply call – 620.343.4207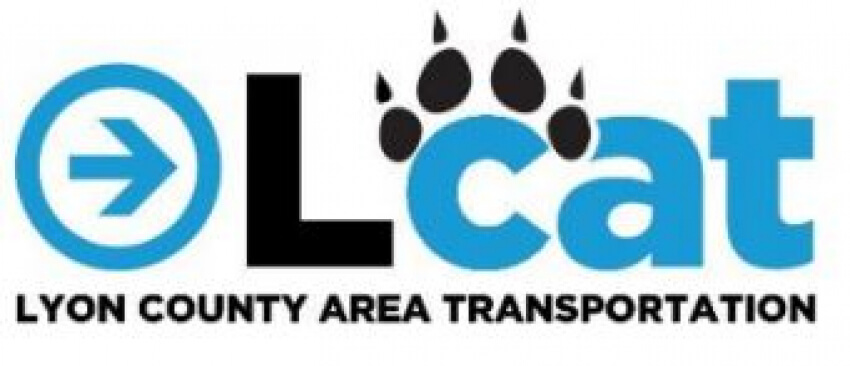 LeLan Dains, Director
Director, Visit Emporia
Subscribe
Want to stay up date on things to do in Emporia? Enter your email and get weekly updates delivered to your inbox!