Biscuits and Gravy, Anyone?
Latest posts by CVB Staff
(see all)
Recently, Emporia's own Commercial Street Diner got a big thumbs up from the website Only in Your State. According to the website, the diner's biscuits and gravy are so good that people drive from all over just to get their hands on a plate. Of course, if you're a native Emporian, you probably already knew that! You can read the full article here.
Commercial Street Diner is located at 614 Commercial Street. They're open Tuesday through Sunday, 6 am to 2 pm. Breakfast is served all day, so no matter when you visit you can try the legendary biscuits and gravy. Get them with a side of hash browns. The hash browns are incredible in their own right, with the perfect amount of crisp on the outside.
While we all agree that the biscuits and gravy at Commercial Street Diner are amazing, we want to hear from YOU. What are some of your other favorite Emporia dishes that you crave the most? Leave a comment and let us know!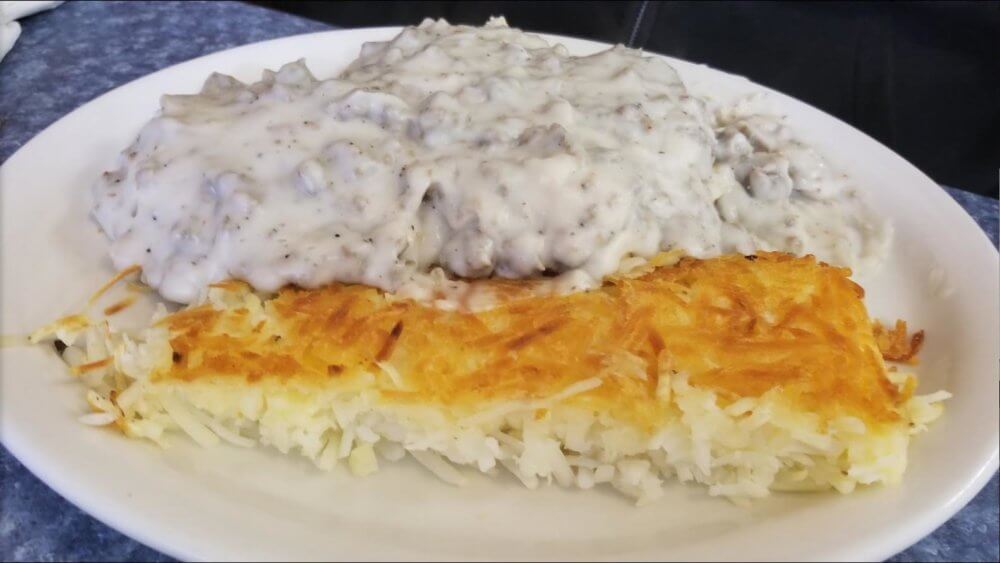 Latest posts by CVB Staff
(see all)